About Us
Scrap Metal Recycling | Free Commercial & Industrial Scrap Pickup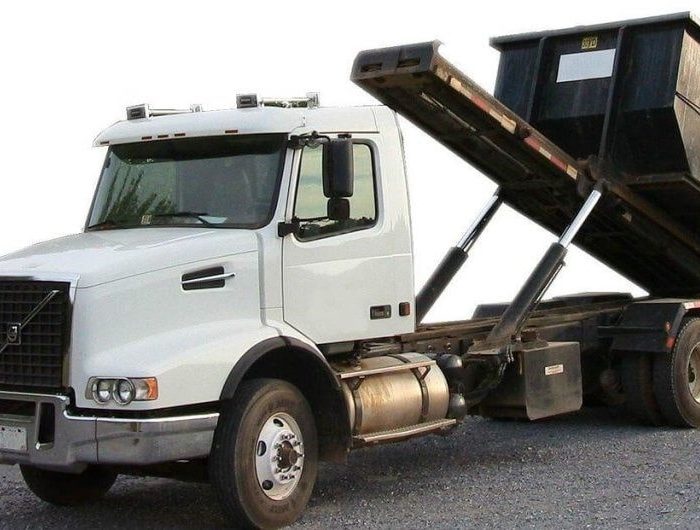 SHRIMETALS SCRAP RECYCLING PTY LTD.is a leading firm of scrap metal and recycling in Sydney, Australia. We accept all kinds of metal scrap (non-ferrous metal scrap) by giving top prices to you. Rather than throwing your unwanted metal elements to local bins, you can give us a call to collect your scrap metal and in turn receiving a good amount of money for your scrap. We guarantee highest price for aluminium scraps, copper scraps, brass scraps, cables, stainless steel scraps, heavy steel scraps, lead scraps, computer parts, batteries, motor pumps, electric motors, air con, engine, etc. Have a look to What We Buy
Our Mission
Being an eco-friendly company, Shrimetals is one of the best metal scrap recycling merchants that helps in saving our valuable environment by collecting your unwanted metal scrap and thereby, recycling the heavy metals in a greater extent. We do have trucks and skilled people that would come to your place, and will pick your scrap metals and other appliances for free. Shri metals scrap recycling company also provides free bin service to industrial and commercial sites for disposing your waste metal scrap.
Core Values
Consider honesty as the key to a business' trustworthiness and integrity.
Always do the right thing to solve the customer's problem.
Perform all work with the highest level of excellence in mind.
Why Choose Us?
We show you our appreciation by going above and beyond, ensuring a flawless experience. We can be your top choice today!
Best price guaranteed
Customer Satisfaction
Trusted scrap metal merchant
Wide service One of the best recycling yards in Sydney
Quick and same day service (*Conditions apply)
Instant amount on the spot (*Conditions apply)
Free pick up across Sydney and surrounding areas (*Conditions apply – minimum weight required)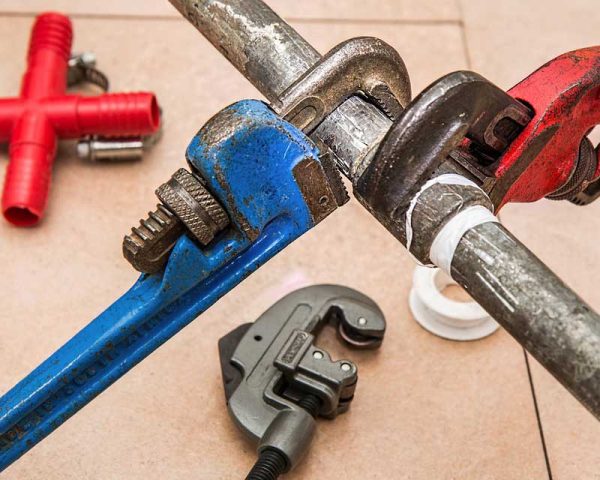 Shri Metals is regarded as one of the largest and leading supplier of specialised engineering wires for OEM producers and end users in Australia for aluminium, aluminium alloy, copper and copper alloy harnessing. We are the top manufacturer and supplier of Oxygen Free, Plain and Tinned Copper electrical cable products of the highest quality. Our electrical products are applicable for a wide range of industries including Automotive, Irrigation, Building, Data & Instrumentation to Defense, Marine, Welding, Speaker & Audio and Switchboards. We accept variety of scrap metals from our customers. 
We're here to help! Call Us Today!