The Most Flexible Scrap Metal Collection Service in Mulgrave
We are the best scrap metal and industrial scrap collector in Mulgrave. Call us for best rates!
Why do you need a scarp metal removal?
We are in an era of scarcity, where conservation and recycling is the only option to sustain and help our better generations. With this thought, we started a scrap metal removal service in Mulgrave, Australia. Metal is a resource that can be recycled over and over without any loss in quality, recycled materials are just as useful to manufacturers and builders as freshly mined and forged metals. Every household and manufacturing industry has some metal waste and weary articles. You don't need to dispose it, we are just a call away. The process is simple, go to google and type scrap metal pickup service near me, and you will find us. We offer the best rates for your scrap metal / industrial waste. 
Free Scrap Metal Pickup for Commercial & Industrial Sites in Mulgrave
Want to get rid of your unwanted metal scrap? Our trucks with advanced digital scales and trained staff will come at your place to pick your scrap for free. We will help you in metal recycling and give you the best rates.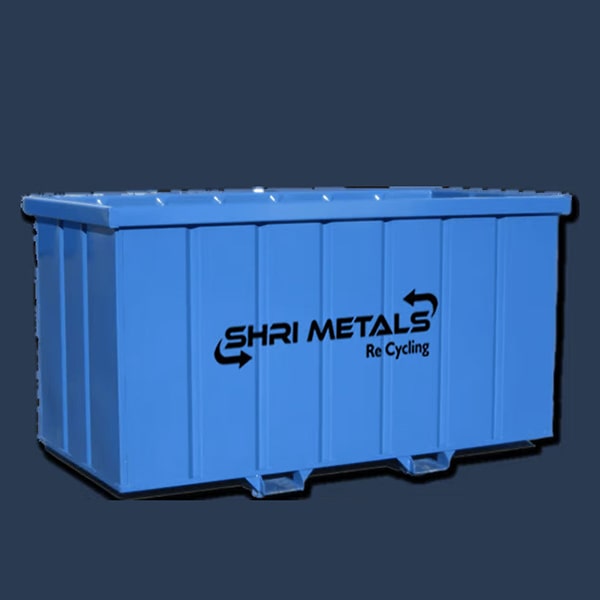 Free Bins For Metal Recycle
Are you in urge of free bins for scrap metal disposal? Shri metals scrap recycling provides free scrap bins to industrial and commercial sites with all sizes for depositing of your scrap. Contact Shri metals and we'll put up bins for free of cost at your place …
Industrial Scrap Removal In Mulgrave
Shrimetals will reach everywhere to collect your industrial scrap. Shrimetals scrap recycling based in Mukgrave is capable to collect scrap waste across Western Sydney and all the Sydney suburbs…
We are scrap metal dealers in Mulgrave, serving nearly half of the Australia. We buy metal scraps from you at good rates and recycle it in our scrap yard. Have any query? Call us!
What Our Customers Say About Us
Great customer service and lovely people to talk to and very good prices
Good rates and Quick Service! Would recommend to people inn Australia
They gave me good rates for my unwanted metal junk.
We're here to help! Call Us Today!